The evening stopover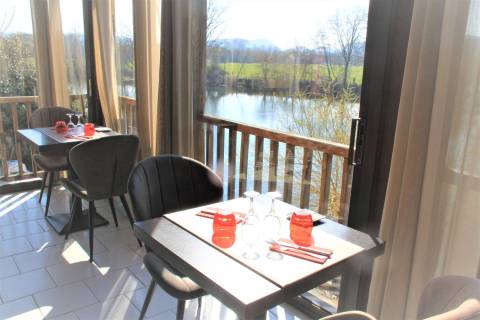 From February to December, from Monday to Thursday evening, we offer VRP, salespeople and for professionals passing through Beynac, in the heart of the Dordogne, a evening stopover package. The latter includes the night in a Comfort Double Room, breakfast and meal in the restaurant, located 80m from the hotel . You will enjoy the menu of the day, with starter, main course and dessert, excluding drinks. The evening stopover in our 2-star hotel in Beynac is €80 per person. 
Link title
Half board
Price €
Old Price €
Subtitle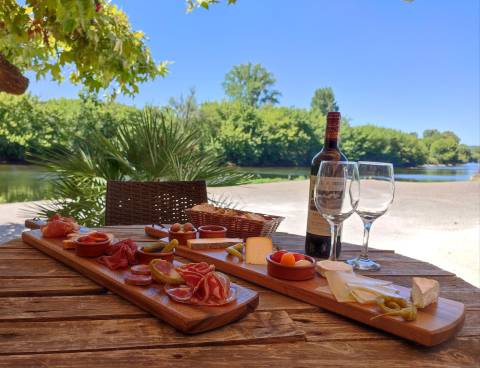 In our hotel-restaurant in Beynac, we offer a half-board option. During your stopover at the Hostellerie Maleville, we offer you a little piece of Périgord Noir on your plate! The half-board formula includes night, breakfast and dinner. 
Link title
Gift vouchers
Price €
Old Price €
Subtitle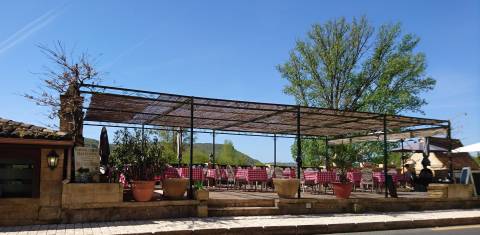 To offer to a loved one or for yourself, we offer you gift vouchers at the Hostellerie Maleville, for the restaurant , the hotel or the brasserie. Contact us to find out more about our gift vouchers. 
Link title